Trusted Storage Solutions
Many of our customers are worried about their data when they have a problems with their computer or laptop. We provide a remote online back-up service. This service provides you with a secure system for a back-up, storage, and recovery of your personal files.
There are many benefits to using online storage, including: 
Security, by having your data backed up online, you ensure your data is safe from both local damage which could be caused by hardware failures, a power surge, maybe even flood damage, but you also ensure you have protection from theft, as thieves will normally take any expensive equipment, ie: servers / hard drives ect. 
The Cost, Data backup can very in price and generally will come with a hefty upfront cost depending on the solution required, with online storage this isn't the case with very low monthly payment options.
Low maintenance, Online storage is a very low maintenance option and we can set up automatic schedule backup, cutting down on additional time allocated to performing a manual backup.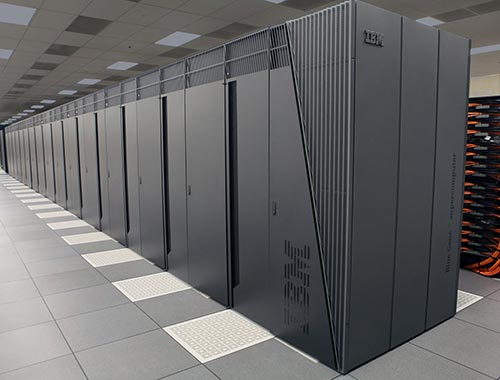 Keeping a back-up of your files enables you to keep your information stored and safe and easy to retrieve. Cosmic Computers will notify you if your computer hasn't been backed up for a specific time. Prices start from only £12.99p/m for this service.
We can also advise you about onsite back-up as there are many systems which can keep your files safe. If you wish to discuss back-up solutions, please Contact Us.