Affordable, Quick, Reliable Service.
We can repair 99% of mobile device problems. We repair on-site and the devices are not sent away. This means that we can offer fast repairs. We realise that a mobile phone/tablet is an integral device these days; we use them for emails, apps, photos, contacts, etc. Therefore, we endeavor to offer the fastest turnaround for repairs that is available.
We operate a no fix – no fee policy.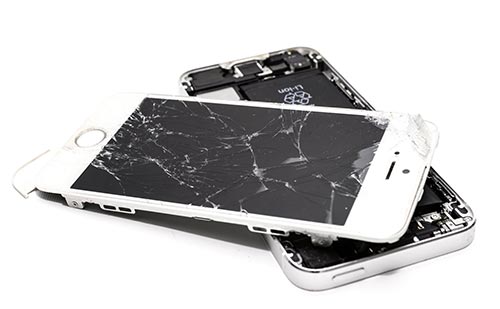 We can fix most problems you might have with your mobile, tablet or other devices, below is a list of some of the more  common problems we fix:
Cracked or damaged screens
This is one of the most common problems, with mobile screens becoming both larger and thinner the trade-off is generally a more fragile device, small drops or impacts can result in cracked glass, broken or partially damaged LCD.
If your screen isn't cracked but no longer displays an image this could be due to a faulty backlight component – a good way to test if you are suffering from a backlight issue is to shine a bright light such as a torch onto the screen, if you can see the image then you are suffering from a failed backlight.
Unresponsive Touch Screen
Has your device's touch screen stopped working or only works intermittently?  
A mobile device touch screen can become unresponsive for many reasons from software issues, such as a bad update or conflicting app to hardware issues such as a faulty digitizer, a bad flex cable, a failed touch IC or a blown micro component such as a filter or capacitor, we have the experience and equipment to diagnose and fix almost every touch screen related issue you might be suffering from. 
Charging fault/battery fault
Charging issues can be most common caused by either a defective charging port or a faulty battery.

Do you find you have to wiggle or hold your charger in a certain spot or it no longer works at all?  then a replacement charging port is more than likely required.

If you phone will not turn on or no longer has the battery life if once had then a replacement battery could be required, batteries have a limited life span normally quoted in charge cycles, a typical phone battery is said to have around 500 – 600 charge cycles, this can be reduced by overcharging, not letting your device fully discharge on each cycle or using some 3rd party chargers and cables.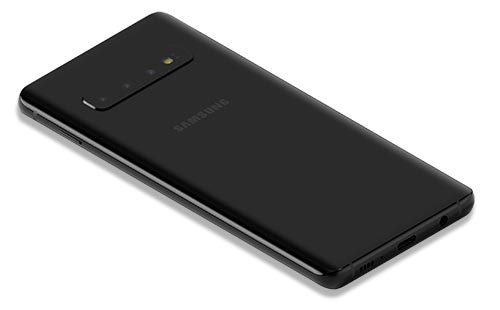 Another fairly common problem is none responsive buttons, typically the home and power buttons are the most affected, we can replace/fix any buttons including touch-responsive buttons. 
Sometimes the software in your device can corrupt causing many issues, the most disruptive being a boot loop where your device refuses to start, or a rogue application potentially draining your battery or more extreme stealing your personal information,  we can fix most software related problems.