Affordable, Quick, Reliable Service.
Is your computer refusing to turn on? Running slowly? Software crashing?
We can help, at cosmic computers, we can diagnose and fix all problems related to your computer.
Are you suffering from hardware related issues?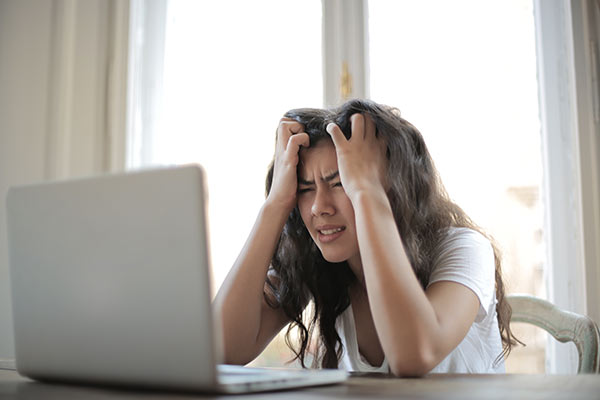 This could prevent your machine from booting to unstable behavior such as blue screen errors, random restarts, or your computer becomes unresponsive.
This could be down to faulty hardware such as a faulty ram stick, a failing power supply, an overheating CPU, or maybe a component has simply come loose.
We aim to fix all problems where possible without part replacement, but in the event of hardware failure, we will advise and replace the component to suit your needs.
Are you suffering from software issues?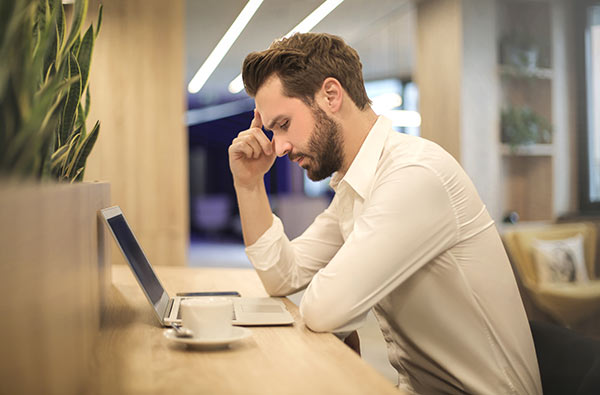 If your operating system is failing to load or maybe a program is refusing to load or constantly crashing, this can happen due to many reasons from viruses, misconfiguration to program updates, Windows 10 updates are notorious for causing issues.
We can diagnose and solve your software related issues and help you install or upgrade any new or existing software, for example upgrading from windows 7 to windows 10, Microsoft office refusing to launch or crashing, Printer software refusing to connect to your printer and many more.
We also offer a computer 'clean-up' service.
Do you find yourself asking "Why is my computer so slow?"
The answer maybe it's in need of a 'Clean-Up' which is basically an MOT / Service for your computer, in which we will check the health of your computer for any potential problems which include things such as malware, ransomware, virus, registry clean up, check your hard disk health to detect impending failure, run temperature diagnostics and remove dust build-up and more.
We aim to provide a quick turn around on most jobs, with some able to be completed and returned on the same day, and without sacrificing the quality of service we aim to keep our prices affordable and competitive.