Business IT Support and Computer Maintenance
At Cosmic Computer we specialise in managing computer systems for small to medium sizes businesses. We are based in Bath and, although the majority of our clients are in Bath and surrounding area, we have customers located all around the South West.
We can often fix computers and networks  issues remotely.
Many of our customers op into our IT Support contracts for their companies computer support, as they receive priority support and we aim to solve many computer issues before they even become a problem to our clients'.
One off computer repairs for Businesses
If you prefer, we also offer one off computer repair service. If you have a problem with your computer, laptop, network or any other computer related problems we would be happy to help.
You can choose to drop your computer device to us in Bathampton or one of our computer technicians can visit your business to repair your computer system.
Sometimes it maybe possible to talk you through the problem over the phone or we can remotely log into your computer or laptop using a secure connection to fix your I.T related problems.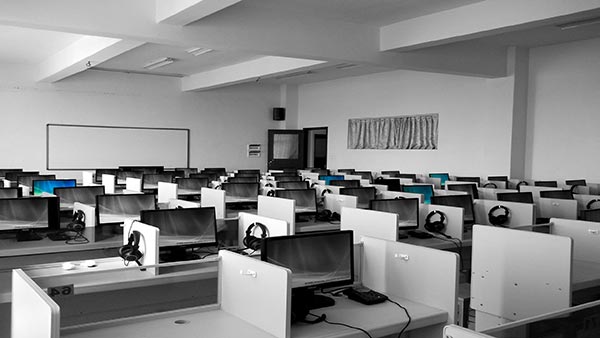 Computer Support Contracts
Our computer support service contracts can be tailored to meet your business requirements, although you can view our basic support plans below and may find a computer support plan to fit your business requirements. During these contracts, we are actively monitoring your computer system through your server and can often fix computer problems before the users even notices there is an issue with their computer or laptop.
Keeping your computer system maintained and software up to date helps keeping your business compliant with GDPR and computer system secure.
Companies who sign up to one of our Computer Support Contracts also receives priority service and discounts on any additional services and invoices they receive.  Many computer repairs can be done on the same day.
Expert Advice
At Cosmic Computers we can support your business from start up and during growth and expansion.
Proving you with expert advice on the best possible I.T solutions for your business needs, from suggesting hardware based on your requirements, building a custom network that you need to giving advice and support on software solutions.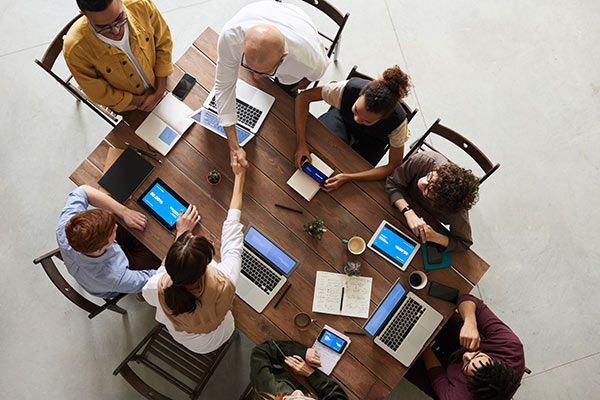 So as your business grows we will be here to help every step of the way.