How to make sure you have the latest updates on Windows 7
There are several ways to update Windows 7. These instructions will keep it simple and show you just one way to update.
Please note that these images may look slightly different as you may have other software installed and may have changed some of the options such as colours or layout of different screens, therefore you may need to spend a little time looking for the buttons.
1. Click on the Start button.
2. Click on Control Panel located on the right hand side of the menu.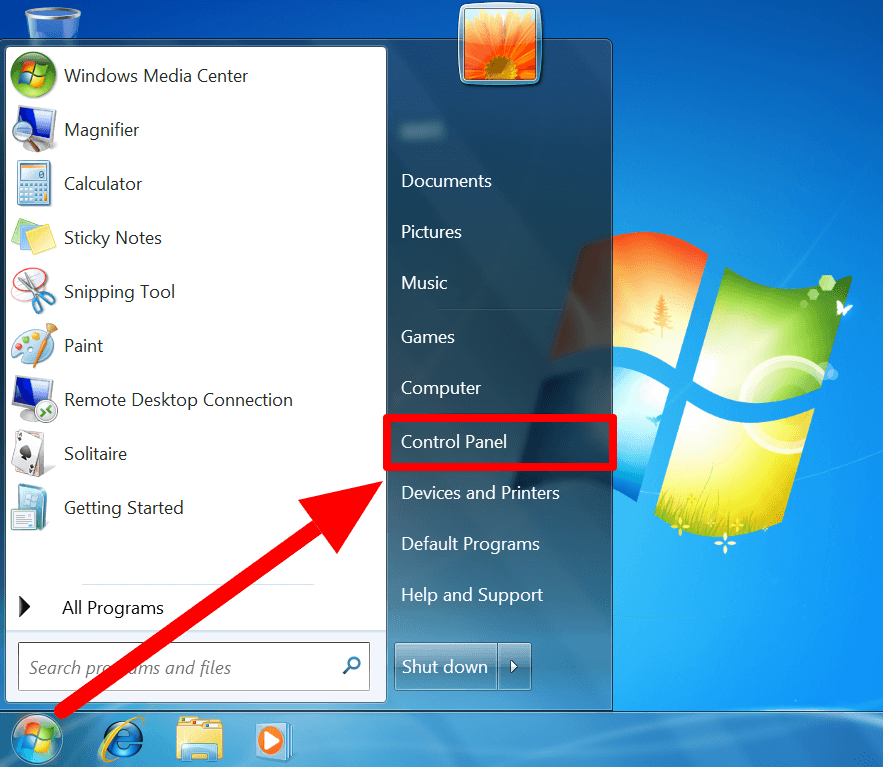 3. Click on System and Security in the new window that has opened.
4. Click on Check for Updates.
5. Click on Check for Updates. You may see the button on the right hand side or displayed in the menu on the left.
6. Depending on your computer settings, you may need to click on an install button after the system has finished checking for the latest updates.
Depending on when your computer was last updated, the process may take several hours. Please allow it to complete as these updates are very important.
Please repeat the above tasks until you have a message confirming the computer has the latest updates.